This is a Clan of Stick Empires. Click the link below to go to it.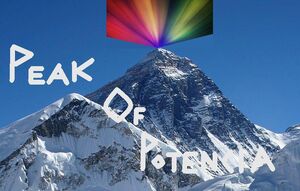 Description
Edit
 This Clan's official poster is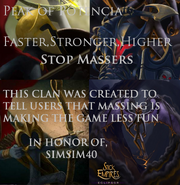 This clan's main aim is to become stronger and eradicate massers. Anyone who hates massers can join.
The Clans motto is "Más Rápido, Más Alto ,Más Fuerte," or "Faster, Stronger, Higher".
This is the clans official music:
Sagiratus
Mister Shadow
Marrowkai
Ckristopherjames