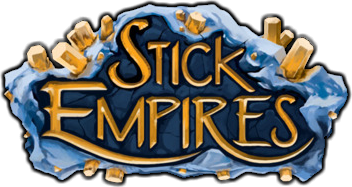 Order - Chaos - Units - Strategy - Media - Development - Forum - Play
Stick Empires
Stick Empires (SE) is a multiplayer online RTS game created by CRAZYJAY (Jason Whitham) with Brock White and Winston Zhang. There is a large community and there are many clans that are taking applications; joining a clan gives a tight knit group to have fun with and war against other clans. This wiki is designed to give helpful information and strategies about the game, so please enjoy :)
Stick War 2 - Order Empire (Campaign)
In addition to just this wiki, resources like the Stick Empires RTS wiki and the Stick War Wiki provide more information on the series as a whole if you are interested in learning more.
Feel creative? Head on over to our partners over at the Stick Empire Fan Stories Wiki and start creating your own lore for the Stick Universe!
Featured Poll
Update Log
See the updates page to see the most recent updates and announcements!
 Wiki Updates
15/6/13 : The first story in the form of a comic is released. Read it here .
23/6/13 : Vote for your favourite Unit here.
Affliates
These are the Affliates of the Wiki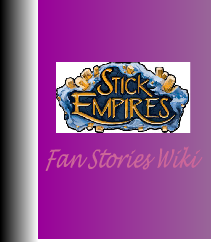 Community content is available under
CC-BY-SA
unless otherwise noted.